We offer custom web and mobile app development services to help businesses and organizations create fast, reliable, and easy-to-use solutions. Our team is skilled in using the latest technologies and frameworks to deliver high-quality websites and mobile apps, as well as responsive design services to ensure optimal performance on all devices. Contact us to discuss your project and how we can help you achieve your goals.
Our web and mobile app
development services include:
Custom web development:  From small brochure websites to large, complex web applications, we have the experience and capabilities to handle any project.
Mobile app development:  We offer custom mobile app development services, including design and build from scratch or improvement of existing apps, for both iOS and Android platforms.
Responsive design:  We can help ensure that your website or app looks great and performs well on all devices through our responsive design services. This allows your content to adapt to different screen sizes and resolutions, making it easy for users to access your site or app on any device.
Our team is skilled in using a variety of technologies to build fast, reliable, and scalable web and mobile apps. which includes: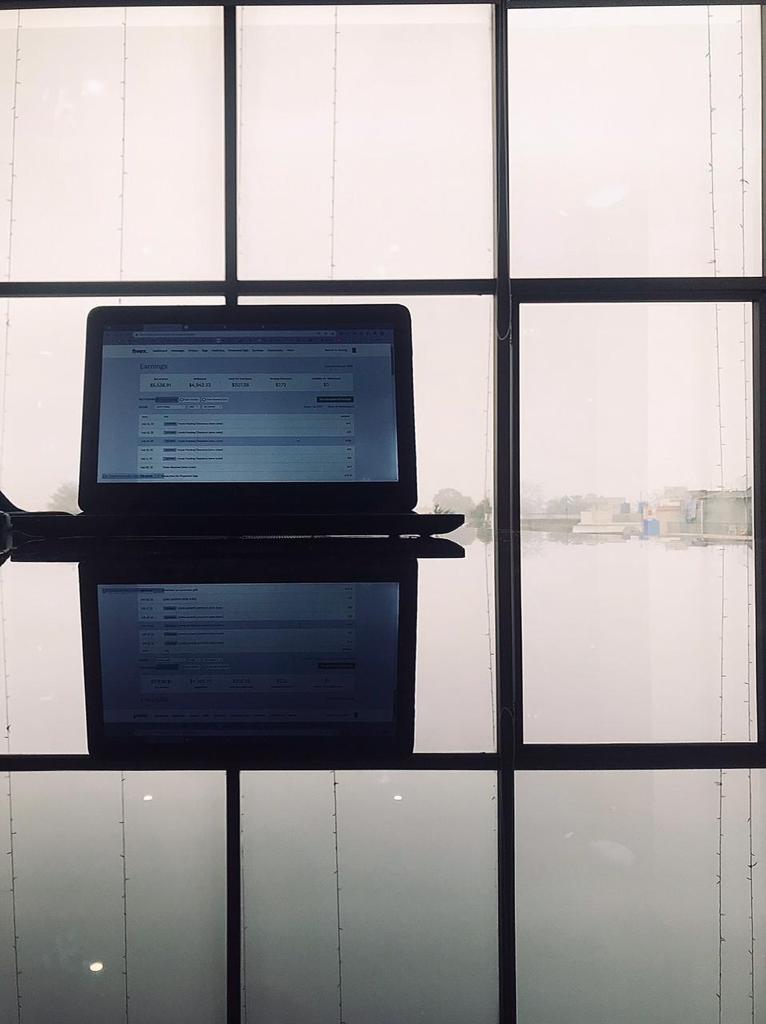 Thank you for visiting our web portfolio.
We hope you find our work impressive and look forward to the opportunity to work with your company on your next web project. If you have any questions or would like to discuss a potential project, please don't hesitate to contact us using the information provided on this website.