Providing all tech facilities under one roof. So it is an ample opportunity for you to secure your future now. And get a chance to become an entrepreneur in the future. Become a successful businessman with modern innovations. CoLab Point  is providing a very firm plate form for new upcoming startups along with freelancers and independent contractors.
A Place That Helps in
Growth of Your Work
CoLab Point will provide you a complete community which later helps you to build new business relations. And you will get best help in your growing or establishing business. You will find yourself more effective, productive and consistent towards your work. We provide you a completely equipped place to practice your learned skills. Which helps to grow your business steadily.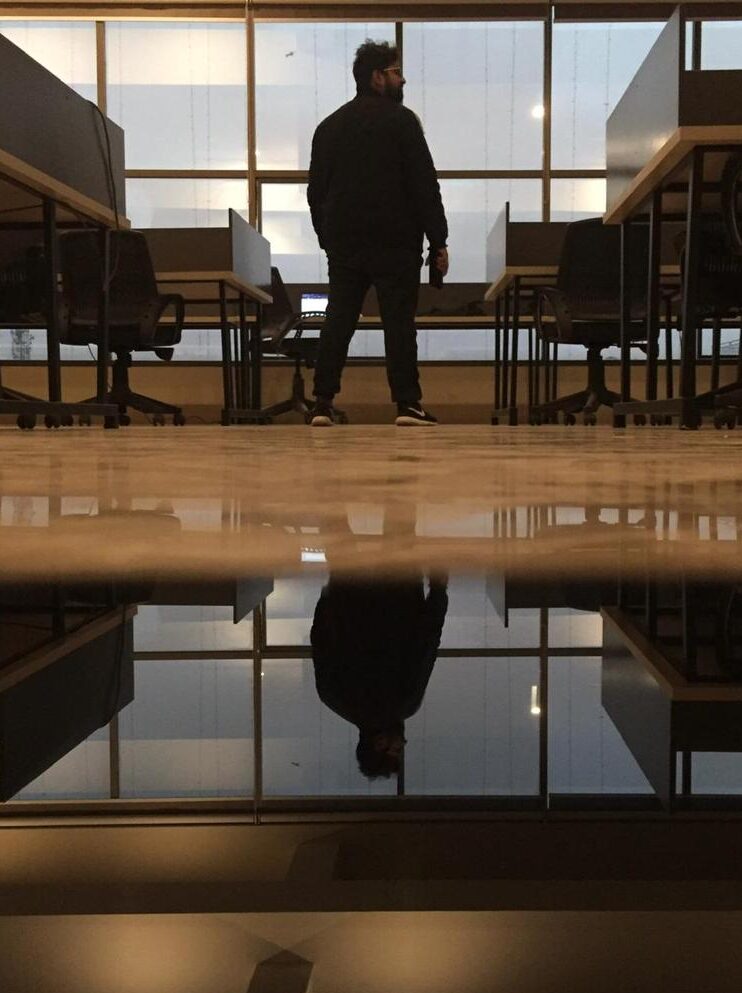 Space to make your
greatest impact.
Living in a fast paced world it's crucial that one comes home to a calm and relaxing space every day in order to rest and recharge.Having the best coworking space contributes to a better mood, better productivity and economic growth and a clearer mind.Located in the heart of the city. Whether you need a business address, a place to collaborate or a quiet space to think and work, we provide a variety of options for every work style and budget.
We Provides All Facilities For Better Work Environment
Our vision is to provide a comfortable environment to each individual or group of startups or freelancers,where they can easily work withtheir local and international clients,building more relationships and growing their skill, talent and business.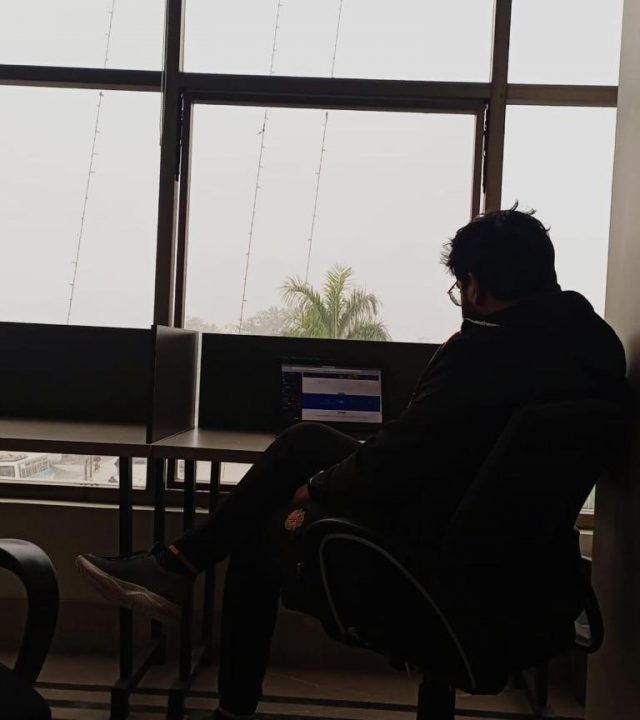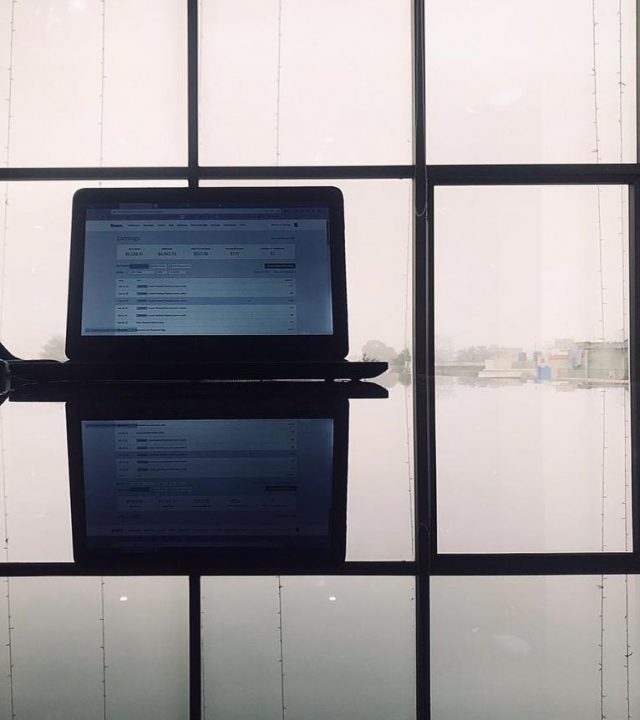 Most Affordable Co-Working Place In The City​​
CoLab Point offers competitive rates and pricing plans to help you find that fits the needs and budget of yourbusiness. CoLab Point is one of few coworking spaces which provides better packages for their clients. To make their working space budget friendly. As you can imagine, the fact that the amenities provided are shared gives you the benefit of access to resources that you would normally not be able to afford by yourself.