CoLab Point provides the lowest prices in town. We tackle clients' projects as our own. CoLab Point offers competitive rates and pricing plans to help you find that fits the needs and budget of your business.
Now it is totally up to you to take benefit or not. We are providing our best. And we believe you will become a successful entrepreneur. Our coworking spaces teeming with all those facilities which a person wants.
Your own dedicated space laid out for your business, or perhaps a desk in someone else's premises. Working in a dedicated desk with no disturbances. Helps to work alone with your own mindset.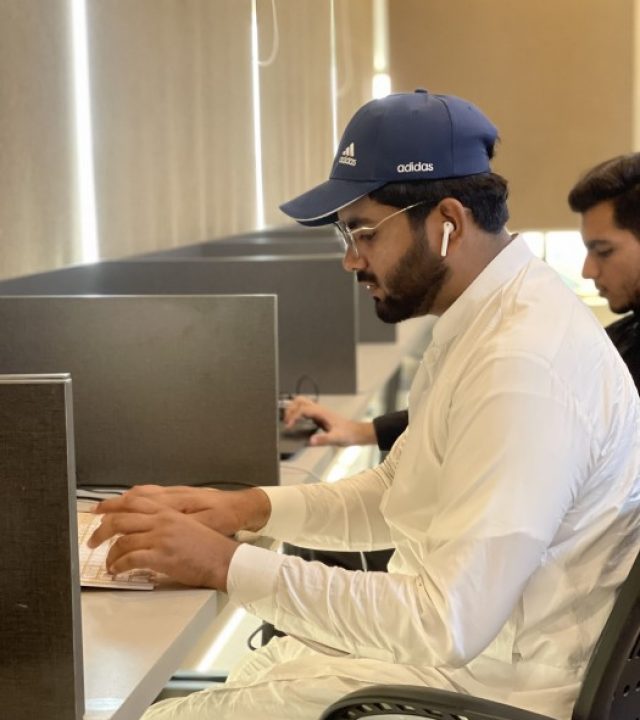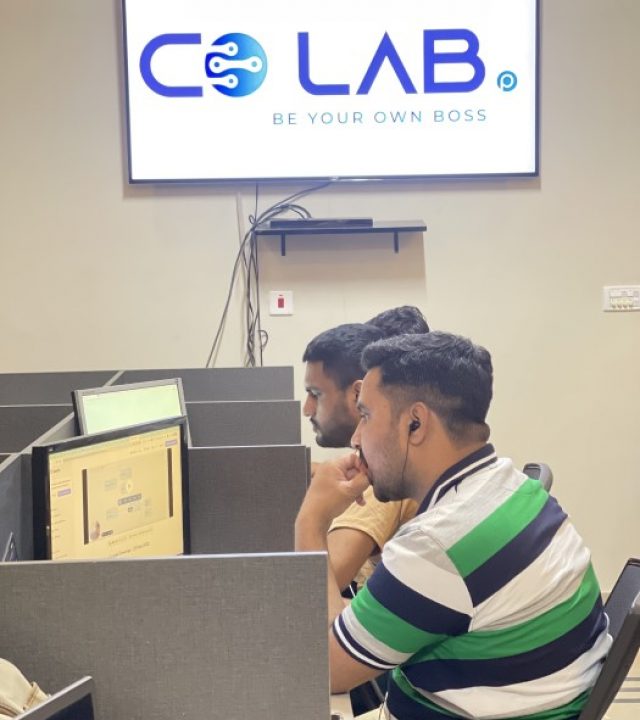 Dedicated offices CoLab Point offers comprehensive business bolster bundles and pay-per-used courses of action for meeting the workplace space and business focus necessities of an association at sensible rates.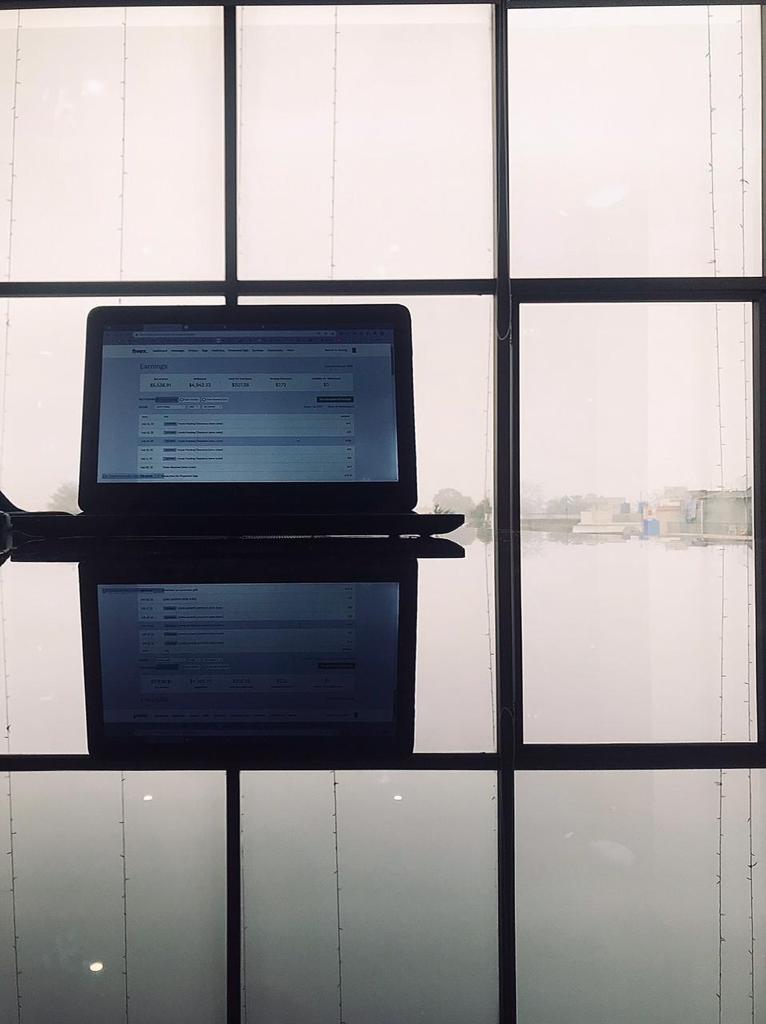 Space to make your
greatest impact.
Living in a fast paced world it's crucial that one comes home to a calm and relaxing space every day in order to rest and recharge.Having the best coworking space contributes to a better mood, better productivity and economic growth and a clearer mind.Located in the heart of the city. Whether you need a business address, a place to collaborate or a quiet space to think and work, we provide a variety of options for every work style and budget.
People Who Love Our Place
People working in our CoLab Point are just addicted to work in our coworking space. There is always a hustle and bustle of people in our coworking space. This is only the devotions and how much they loved to work with us.